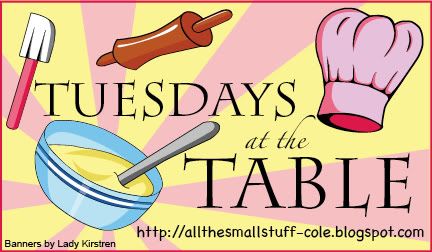 We recently had some maintenance work done in the apartment, and I wanted to bake a little something for the hard-working people that maintain our complex. C suggested that I do a dessert that doesn't need to be refrigerated, since we aren't sure if they have a refrigerator in their "office" but I have had cheesecake on the brain lately and there was no changing my mind! Besides, most people immediately eat their treats as soon as you walk away anyway, right?
I adapted
this recipe
in order to use what I had in my refrigerator. Instead of doing the raspberry swirl, I just sliced up strawberries and mixed them with a little bit of sugar to make a quick topping. I also didn't need that many so I only used 8 oz. of cream cheese and I ended up with 9 cheesecakes using a regular size cupcake pan.
Mini Cheesecakes
(Greatly adapted from
here
)
Makes: 9
Ingredients
Crust:
1/2 sleeve graham crackers, crushed
2 T melted butter
Filling:
1 8 oz. package cream cheese
3/4 cups sugar
1/2 t. vanilla extract
2 eggs, at room temp.
Directions
1. Preheat oven to 325 degrees. Line cupcake pan with paper liners. In a small bowl, combine the graham cracker crumbs and the melted butter. Stir together with a fork until crumbs are moistened. Using a spoon, place crumbs in the bottom of the liner and press down with the back of the spoon to create an even layer.
2. Beat the cream cheese on medium-high speed in the bowl on an electric mixer until fluffy. Blend in the sugar until smooth. Mix in the vanilla. Add the eggs one at a time, making sure to mix well after each addition.
3. Spoon the filling over the crust and bake for 15-25 minutes. Let cool for at least 45 minutes before transferring to the refrigerator to chill overnight.
4. To make the strawberry topping, simply slice strawberries and mix with a spoonful of sugar. Spoon topping over cheesecake and enjoy!
I only remembered to take a picture of the final product (these were extras that C & I enjoyed one night after dinner, along with red velvet minis from my favorite bakery,
SusieCakes
):